The history of the Faculty of Social Sciences dates back to 1962 when the School of Business and Social Studies was established as one of the foundation teaching units of the University. Teaching commenced in the Faculty in the same year. In 1957, the School of Business and Social Studies was split into two schools, namely, The School of Social Studies; and the School of Business Administration. The School of Social Studies was renamed the Faculty of Social Sciences in October 1973. Prof. T.M. Yesufu and the Late Prof. Obasanmi Olakanpo provided the early leadership of the Faulty and laid the foundation for its subsequent expansion.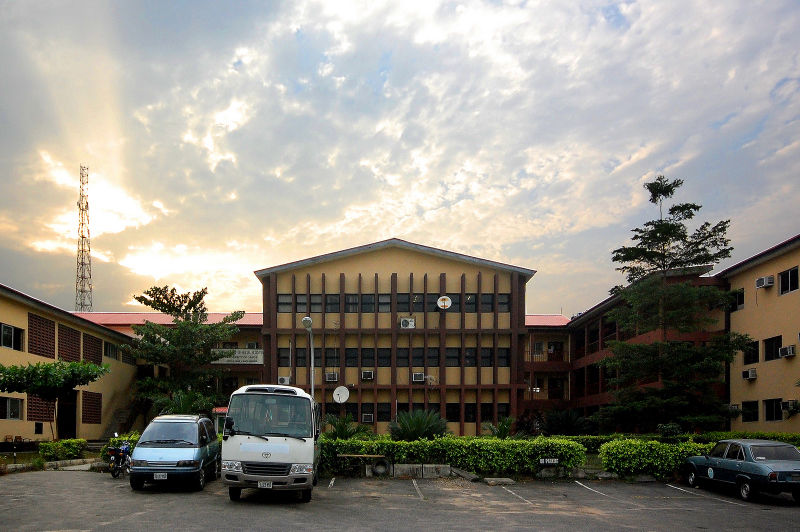 The Faculty is presently made up of seven departments, namely; Economics, Geography, Mass Communications, Political Science, Psychology, Sociology and Social Works. The Department of Mass Communication was merged with the Faculty in 1973. The Department of Geography was excised from the Faulty of Environmental Sciences and merged with the Faculty at the beginning of the 1997/98 Academic Session. Until 1986 when it was moved to the newly created Faculty of Environmental Sciences as the Department of Geography and Planning, the department was based in the Faculty of Arts, running the B.A. Geography Programme and offering courses to B. Ed. Geography students. At the same time, the department offered B.Sc. Geography programmes for science-based geography students.
The Faculty is committed to high research standards and encourages both staff and students to pursue individual and/or group researches. The Faculty research committee liaises with the University Central Research Committee to facilitate access of staff researchers to grants. Students are required to conduct researches and submit acceptable Members of the Faculty have been engaged in various researches and scholarly activities Over the years. They have continued to participate actively in national and international reports as part of their course requirements.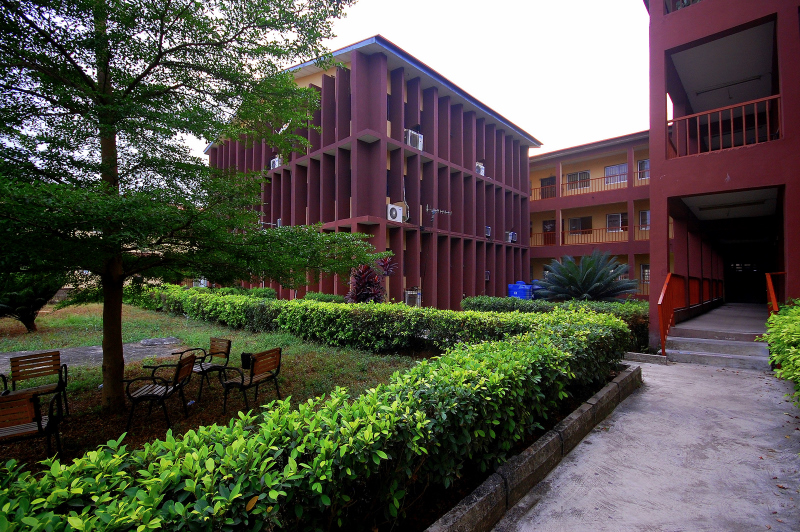 VISION
To be a top class Faculty for the pursuit of excellence in knowledge through learning and research, as well as in character and service to humanity.
MISSION
To provide a conducive teaching, learning, research and development environment where staff and students can interact and compete effectively with their counterparts both nationally and internationally in terms of intellectual competence.
Unilag Records 95% Success In Non-Physical PUTME